Kristi Woolard won 2022 REALTOR of the Year and the 1 Million Dollar Award.
Lisa Stewart won the 10 Million Dollar Award in 2022.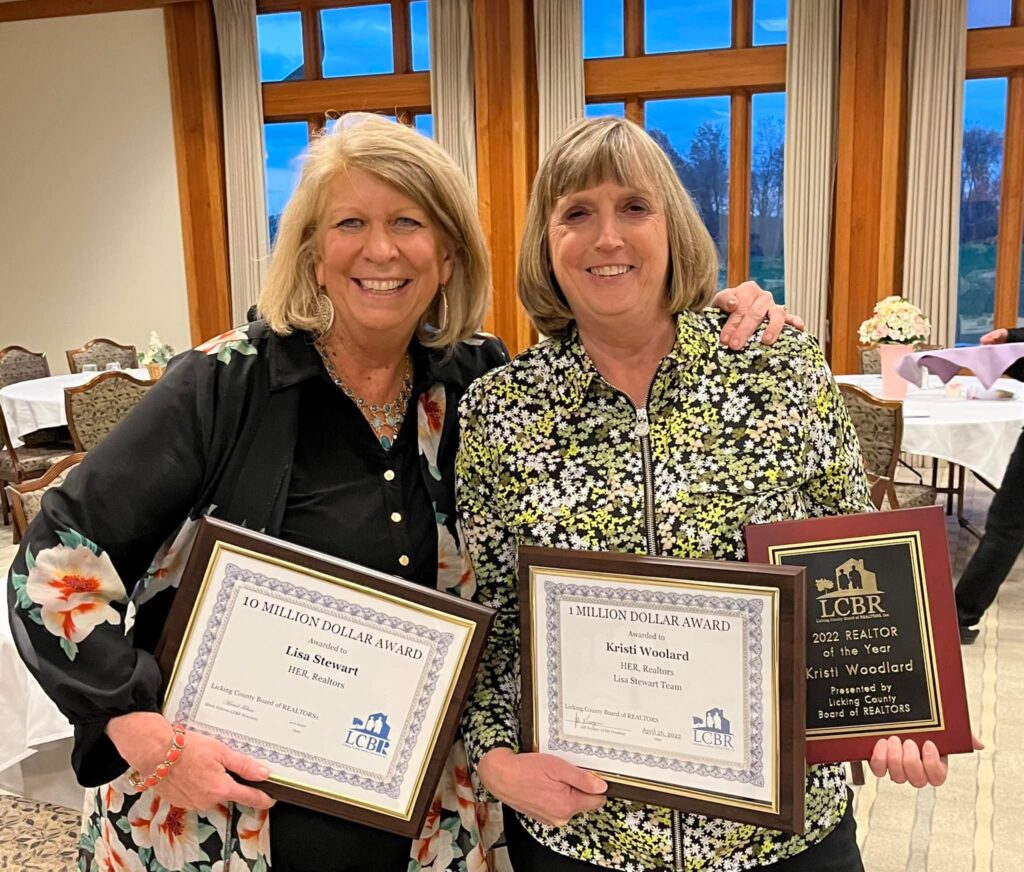 Maxine Becker won the 2022 Community Service Award.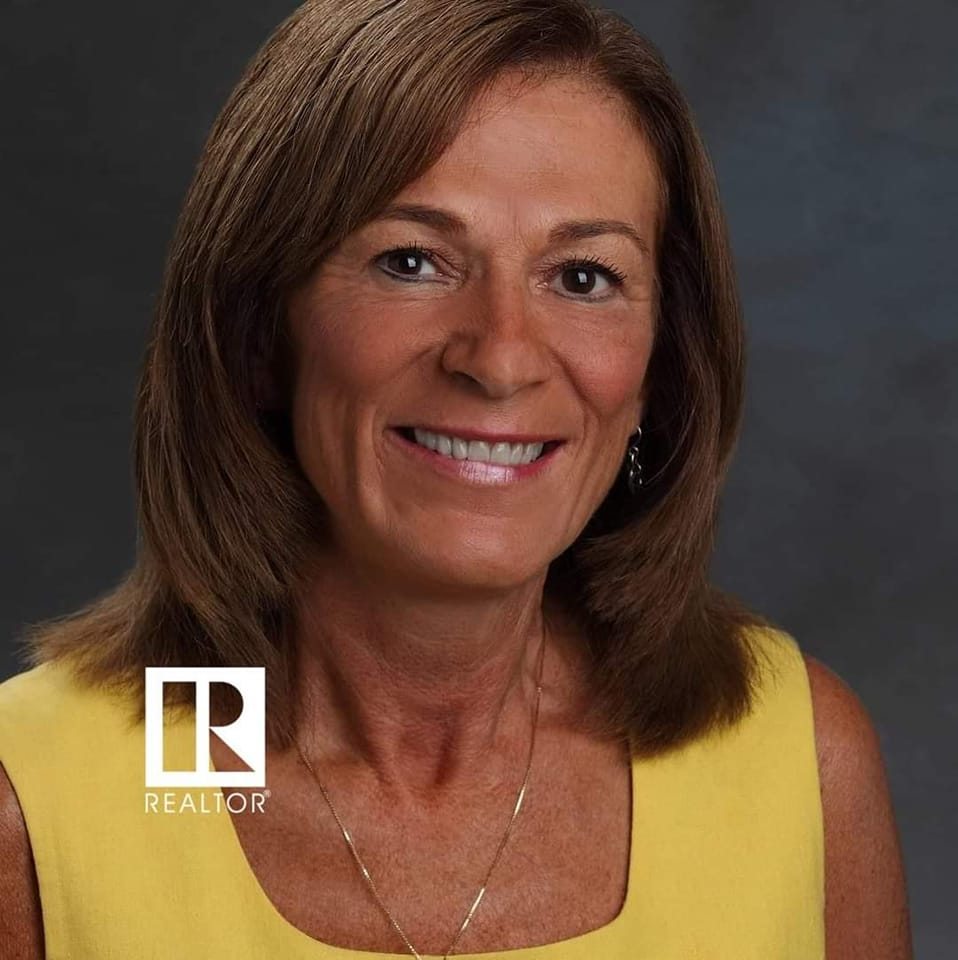 Licking County Board of REALTORS
2019 Honorees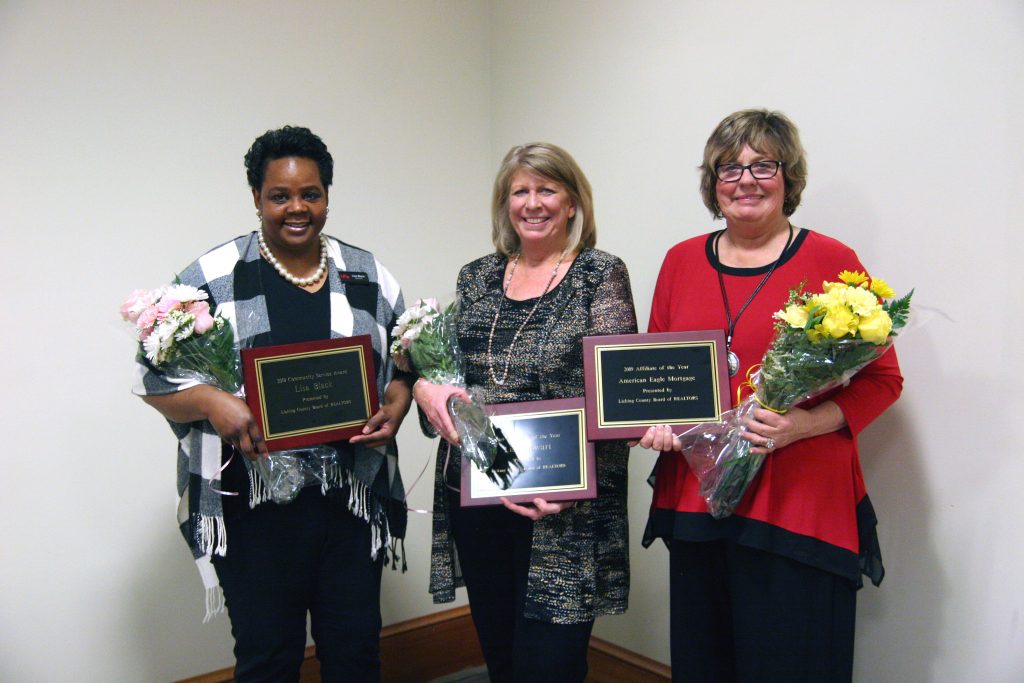 Community Service Award, Lisa Black (left) REALTOR of the Year, Lisa Stewart (middle)
Affiliate of the Year, American Eagle Mortgage accepted by Phyllis VanDyke (right)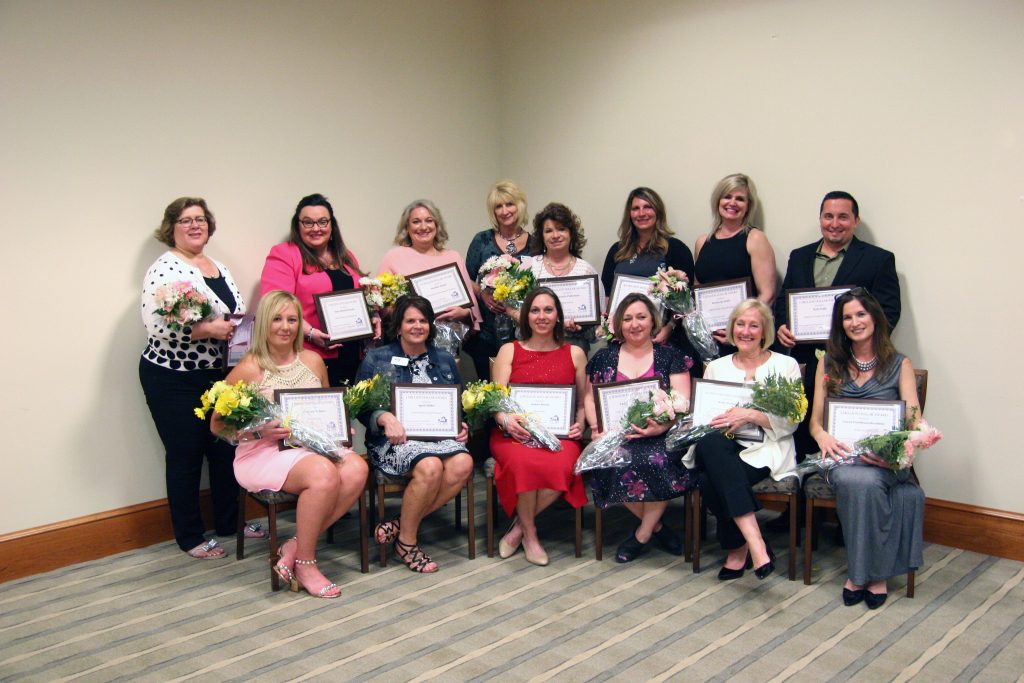 Top left to right – Vicki Baxter, Sara Marie Brenner, Heather Stasel, Bobbi Lepi, Charmin Patterson, Judith Green, Kimberly Keith, Kyle Hall.
Front left to right – Courtney Wilson, April Miller, Amber Burns, Vanessa Beneze, Kelly Parker, and Laura VonBruenchenhein.